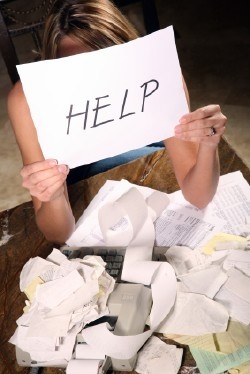 Are you looking for an easy, effective way to pay what you owe in back taxes? Are business tax problems preventing your company from moving forward? Are you concerned about an upcoming audit from the IRS? When you need tax resolution you can rely on, you need Taxation Solutions, Inc. We provide professional tax help and tax resolution services for individuals and business owners throughout the Milwaukee area. We're the tax relief pros you can turn to regardless of what type of tax problems you're facing. Our experienced and devoted tax consultants will work hard to find an effective solution that will solve your tax issues. Call or e-mail us today to discuss your options for tax settlements and much more!
When it comes to tax issues, there's nothing worse than putting them off. If you haven't paid back taxes that you currently owe or you've made a filing error, the tax penalties and interest you occur while you do nothing can end up causing significant damage to your finances and prevent you from buying a home, obtaining a credit card, and more. That's why you should hire professional tax help as soon as possible. You can turn to the tax resolution pros at Taxation Solutions for help with:
Filing late tax returns
Corporate tax resolution
IRS payroll issues
Tax settlement options
Penalty abatement
Representation at IRS audits
And much more!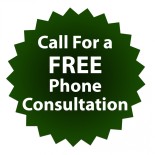 Whether you want assistance in qualifying for an offer in compromise, you need help unraveling a mistake you made when filing a previous return, or you're nervous about an audit from the IRS, our licensed and insured tax consultants are here for you. We even specialize in providing tax relief services for professional tax drivers, so don't hesitate to contact us if you're in need. We have the knowledge and expertise necessary to provide you with an effective solution to your tax problems.
Free Estimates for Tax Relief Services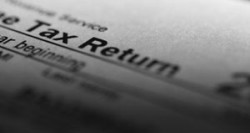 When you're facing a tax issue, the last thing that you'll want to do is get yourself further into debt by hiring tax pros that you can't afford. If you choose to work with the tax specialists at Taxation Solutions, you won't have to worry about getting in over your head and ending up with even more debt. We'll provide you with free estimates for all of our tax resolution services before we get started on your problems. That way, you can determine whether hiring tax debt relief professionals is in your best interest. With our help, you'll be able to save a good deal of money in the long run, as we'll find the most effective options for dealing with your unpaid taxes. If you're interesting in learning more about tax settlements or you'd like to discuss a tax problem with our team, call or e-mail Taxation Solutions today!